Recently I watched Birdman or (The Unexpected Virtue of Ignorance) and was HORRIBLY DISAPPOINTED!! Now I knew nothing of the film except for (and this is my own understand before watching) the movie was supposed to be based on the superhero Birdman from the 1960s show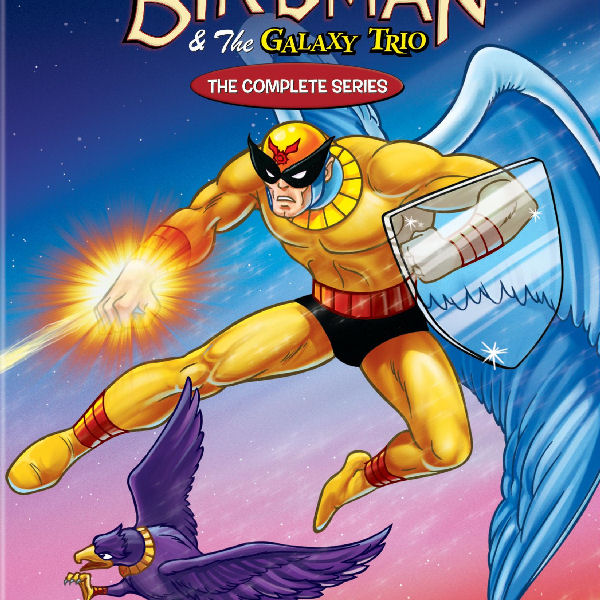 Birdman and the Galaxy Trio. Birdman was the main character of two out of three of the show's segments. This incarnation of Birdman was voiced by Keith Andies and did not use the name Harvey (Birdman's actual name was given in the show as Ray Randall). The original Birdman was a regular, non-comedic superhero with an eagle sidekick named Avenger. His powers came from the energy of the sun's rays, and he was able to fly using his wings.
This movie I thought would follow along the plot line of Harvey having been out of the
superhero, crime fighting loop for awhile would re-adorn his suit (as shown here in a movie clip) and take back to fighting crime and become an "underdog" superhero movie. WRONG!!!
The movie billed as a comedy/drama left much to be laughed at. Instead the story follows Riggan Thomson's (Michael Keaton)  attempts to recover his family, his career and himself in the days leading up to the opening of a Broadway play, based on Raymond Carver's What We Talk About When We Talk About Love.
To me this movie was more about the staging of the play within a play, and less about Birdman himself. It was all the frustration of a has-been, washed up actor trying to recapture the glory of yesteryear.  With the production budget and the high-end Birdman Costume, and the star power of Michael Keaton, Zach Galifianakis, Edward Norton, and Emma Stone, this movie could have been a power house likened to that of X-Men or Avengers. But instead this dribble was created.
I was and am very glad I didnt waste money on a ticket for this "movie" and that I got to view the screener copy for award consideration. I am not a film critic but I do not know nor understand what the buzz about this movie was. I just feel left wanting and wishing that there was something more.